PM Dome is a FREE workshop that teaches basic principles of project management
PM Dome is a project management workshop in which participants are divided into teams competing to deliver a challenging fictitious customer order representing a business unit.
In the PM Dome workshop, teams engage in a mix of competition and collaboration, facing challenges that foster unity and resilience. Participants must create well-founded project plans to satisfy client limitations. Project management fundamentals are taught dynamically, reflecting the PMBOK® guide's processes. The workshop has earned the American PMI's Product of the Year Award. Throughout, unexpected incidents test risk response abilities. Exercises are customized to participants' real-life environments and experiences.
Morning session
Collaborative Project Planning in Team Sessions: Balancing effective planning topics with a rapid, cooperative approach.
Activating Hyper-Intelligence: Strategies for composing teams to expedite project inception.
Crafting an Elevator Pitch: Effectively selling the project to executives.
Evaluating Tangible and Intangible Benefits: Aligning metrics with project outcomes.
Developing Quality Requirements: Organizing and prioritizing based on business value and effort.
Team Organization and Stakeholder Engagement: Best practices and recommendations.
Identifying Assumptions and Environmental Conditions: Ensuring project success through strategic planning.
Creating Work Breakdown Structures and Deliverables: Establishing project foundations.
Afternoon session
Risk Assessment and Response Strategies: Proactively addressing project risks.
Developing a Timeline of Milestones: Structuring project progress and objectives.
Macro Budget Review: Analyzing overall project financials.
Project Control Methods. Status reporting
Procurement Planning and Execution: Managing project purchases effectively.
Preparing the Team: Establishing expectations and responsibilities.
Maintaining Schedule and Cost Controls: Ensuring project efficiency.
Incident and Risk Management: Addressing unforeseen challenges and mitigating risks.
Handling Scope Change Requests: Evaluating and integrating new project requirements.
Accountability and Lessons Learned: Reflecting on project outcomes for continuous improvement.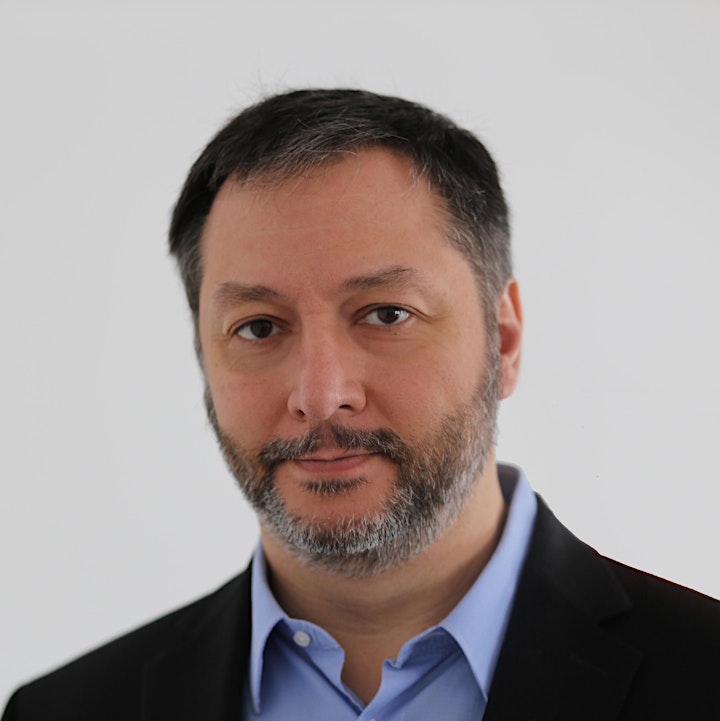 Who is the professor?
José Finocchio Junior is a recognized consultant, author and professor specialized in project, program and portfolio management. He defends the principles of simplicity, agility and debureaucratization. Finocchio works as a project management teacher in large business schools, of which he received several awards and recognition from students for treating the subject in a practical and creative way.
His experience as a project manager, consultant and coach helped him create a unique approach: PM Canvas. Available free of charge to companies and universities under the Creative Commons license, the methodology has gained great national support. The book Project Model Canvas: Managing Projects without Bureaucracy is a bestseller in the area.
With PMDOME, also a creation of his own, he won the Professional Award from the Project Management Institute (PMI) in the United States, in 2005.
He holds a Master's degree in engineering from the Polytechnic School of USP, an MBA in Finance from FEA-USP, a postgraduate degree at FGV-EAESP, and PMP certifications such as PMI-SP, PMI-RMP, PMI-ACP.
Additional info:
PM Dome is a project management workshop in which participants are divided into teams competing to deliver a challenging fictitious customer order representing a business unit.
Teams experience an interspersed experience of competition and collaboration, both between participants and with other teams. Teams are subjected to great challenges that, if overcome, ensure a sense of achievement, unity among colleagues, belief in the value of well-done planning and the ability of resilient attitudes during execution.
The only way to deliver following the limitations imposed by the customer is to commend a very well-founded project plan, and it is necessary to use the knowledge brought by each team member to become a solution that the client accepts and recognizes.
The fundamentals of project management are presented in a dynamic and practical way, engaging the participants and testing the usefulness of the concept in the problem posed in practice.
Throughout the execution, the fictitious client will not behave as expected, nor the subcontractors, nor will the environment be stable – several incidents will be generated to test the ability to identify, analyze and respond to risks.
The dynamics are always shaped to adapt to the real environment that participants live in their day-to-day life. The format of the exercises are always customized after an exploratory research of the instructor in the client's environment, understanding their typical projects, their methods, governance rituals, organization for the project and life cycle of their projects.