PERPETUAL GROOVE
September 23 @ 8:00 pm

-

11:00 pm
Perpetual Groove One Night ONLY at Victory North Savannah, GA! #experiencevictroy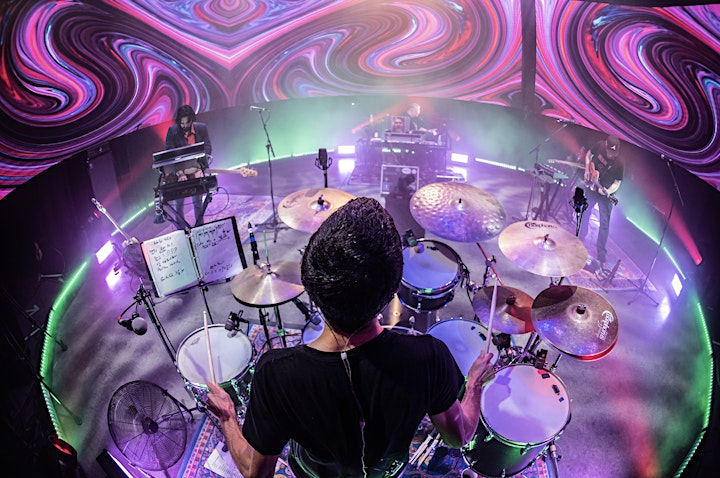 PERPETUAL GROOVE
Based in Athens, GA, Perpetual Groove is a long time well established touring act with an enthusiastic fan base and international critical acclaim. Dubbed PGroove by their fans, their music has been best described as anthemic trance arena rock. Their large catalog of original music offers something for everyone. The addition of an intense, retina burning, intelligent light show creates an atmosphere unlike any other, assuring fans they'll get a highly polished, yet different show each night. With the recent addition of drummer Darren Stanley (Col.Bruce Hampton, Jimmy Herring The 5 of 7, Larkin Poe, Oz Noy, Peter Rowan) Perpetual Groove has positioned themselves to enter an entirely new era with a fresh perspective and sound. Almost 20 years into their career, Perpetual Groove continues to showcase the evolution of their cultivated music and performances. This is a band that is fully realized and ready to bring their sound, storytelling, and live experience to the masses.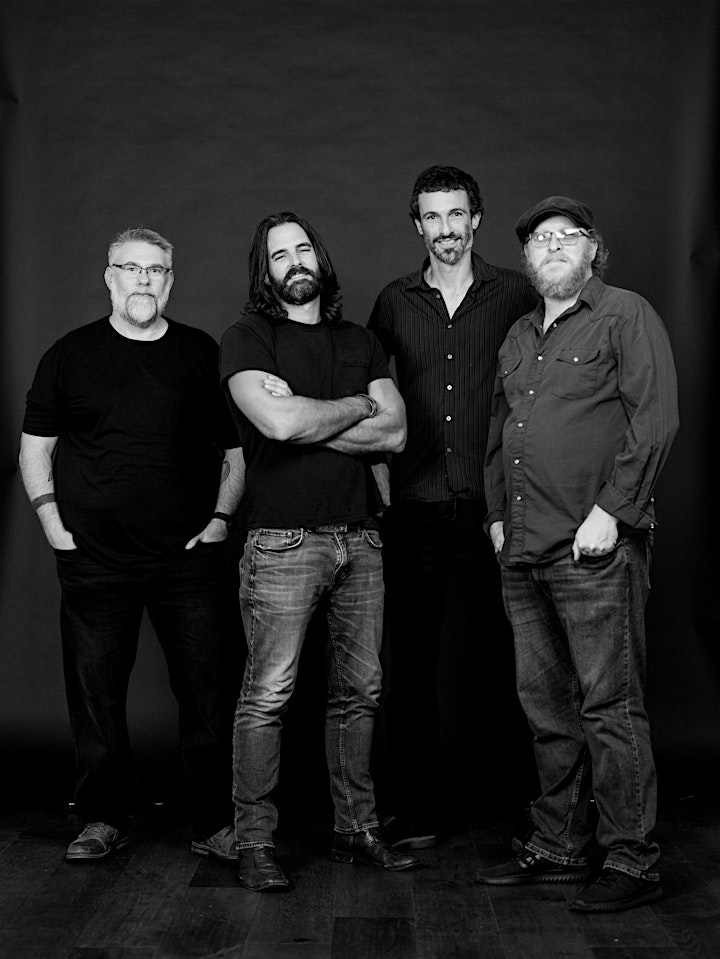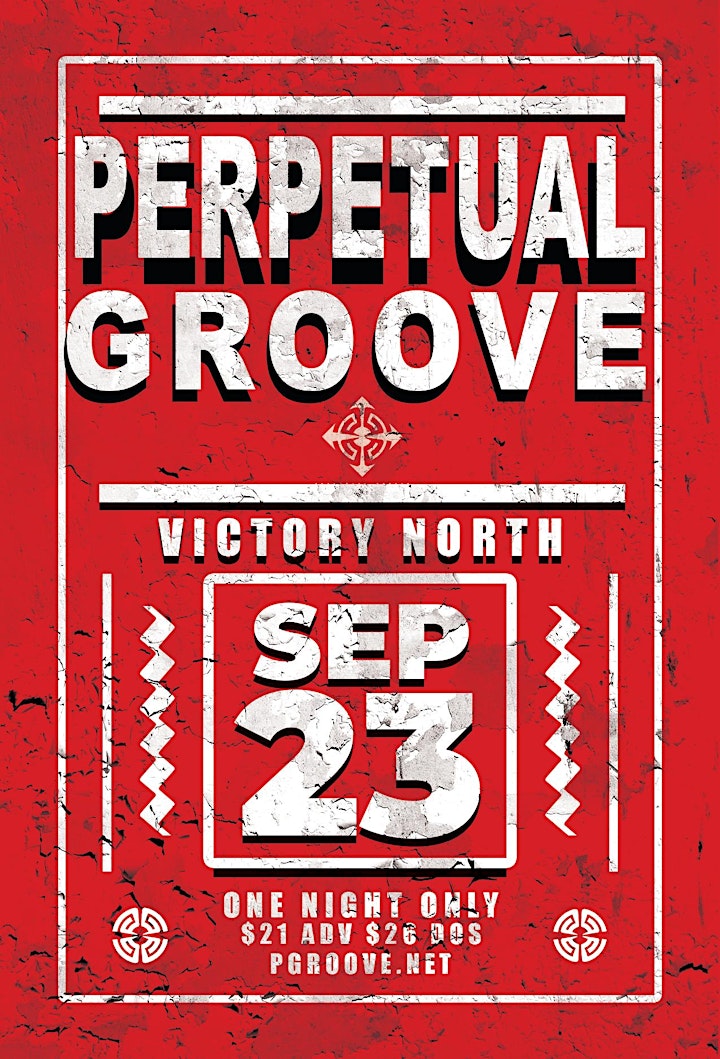 Craig Waters & The Flood
Deep South soul funk by way of East Nashville, TN, Craig Waters and the Flood dive into a historically rich and genre bending arena to create their own unique sound. With refined lyrical prowess and elite singers, CWF provides a window into a world of love and squalor, juxtaposed with turbo-funk and jazz instrumentals. This is exciting, powerful, hip shaking music for the people, delivered by musicians at their highest level.
Born and raised in Augusta, GA, Craig Waters grew up in a musical household playing blues guitar and the trombone in conservatory big bands. As a child, Craig's blues-playing father strongly encouraged family ear training sessions while religiously spinning records on Sunday mornings. Relocating to Athens, GA, Waters began studying with multi-Grammy award winning organist Ike Stubblefield and Jazz guitar great Grant Green Jr.. After years of touring the Southeast, Craig has developed into an accomplished guitar player and performing artist, founding Craig Waters and the Flood in 2012 as the next step in his evolution. Craig Waters and The Flood have shared bills with Marcus King Band, George Porter Jr., Rebirth Brass Band, Perpetual Groove, and Ivan Neville's Dumpstaphunk.
In the Summer of 2015, Craig moved to Nashville, TN and built a relationship with Matt Leigh at illustrious recording studio, The Tracking Room, where he began to write and produce Craig Waters and the Flood's debut record, "Love & Squalor, Vol. 1." This record, available everywhere for streaming and digital download, is an autobiographical novella that musically emotes scenes from Craig's unique and challenging upbringing.
"The Drip," Craig Waters and the Flood's new and highly anticipated instrumental record, is expected to release this Fall on Ropeadope Records.