Atlanta based DAILY BREAD brings his soul-stirring DJ sounds to Victory North Savannah, GA.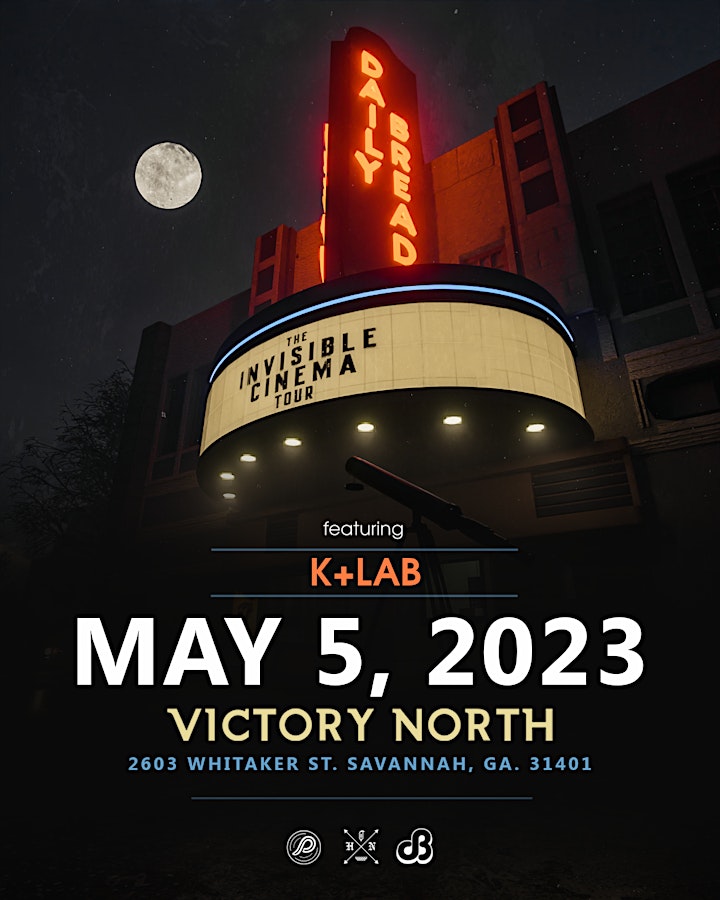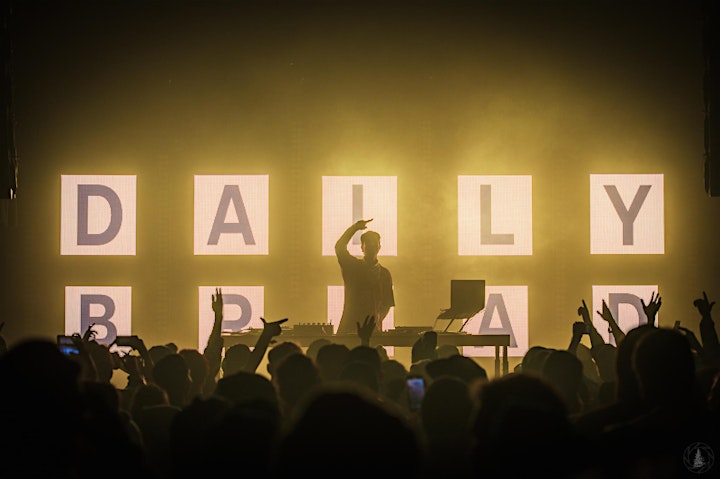 DAILY BREAD
Repping Atlanta proudly, Daily Bread—Rhett Whatley's sonic perception—is always coming with fresh ideas to give soul-stirring sounds a trenchant edge. The Philos Records resident began beatmaking from his bedroom in 2014, equipped with an MPC, his massive record collection, and a background in jazz guitar. His penchant for experimenting with instruments and an intense affinity for crate-digging helped hone his craft and elevated his sound selection to new heights. The beatsmith consistently finds creative ways to meld vintage and modern sounds to construct an aural narrative that is uniquely him, bringing together nostalgically soulful melodies, gritty hip-hop hooks, and bass-driven flare into one cohesive sound.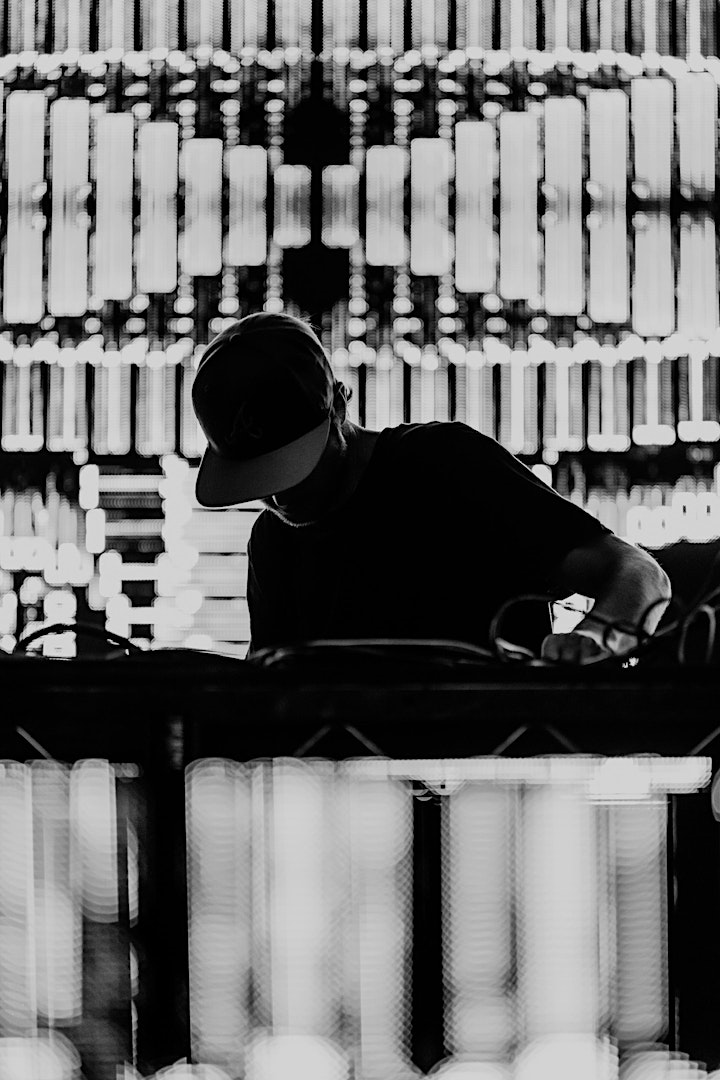 Motivated by a goal to bring old sounds to new ears, Daily Bread has never wandered too astray from his funky pastiche. The prolific producer dropped Out There, Darkness Before Dawn, Cloud Conductor, and Divided Souls LP (with frequent collaborator Derlee) before concocting the perfect recipe with his 2018 On The Daily. Since then, Daily Bread's trajectory has been divinely unpredictable. With merch selling out in mere minutes, vinyl being resold for hundreds of dollars, and a legion of supporters consistently waiting for Daily Bread's next move, Whatley's flame isn't going out just yet. In fact, the heat only continues to rise.